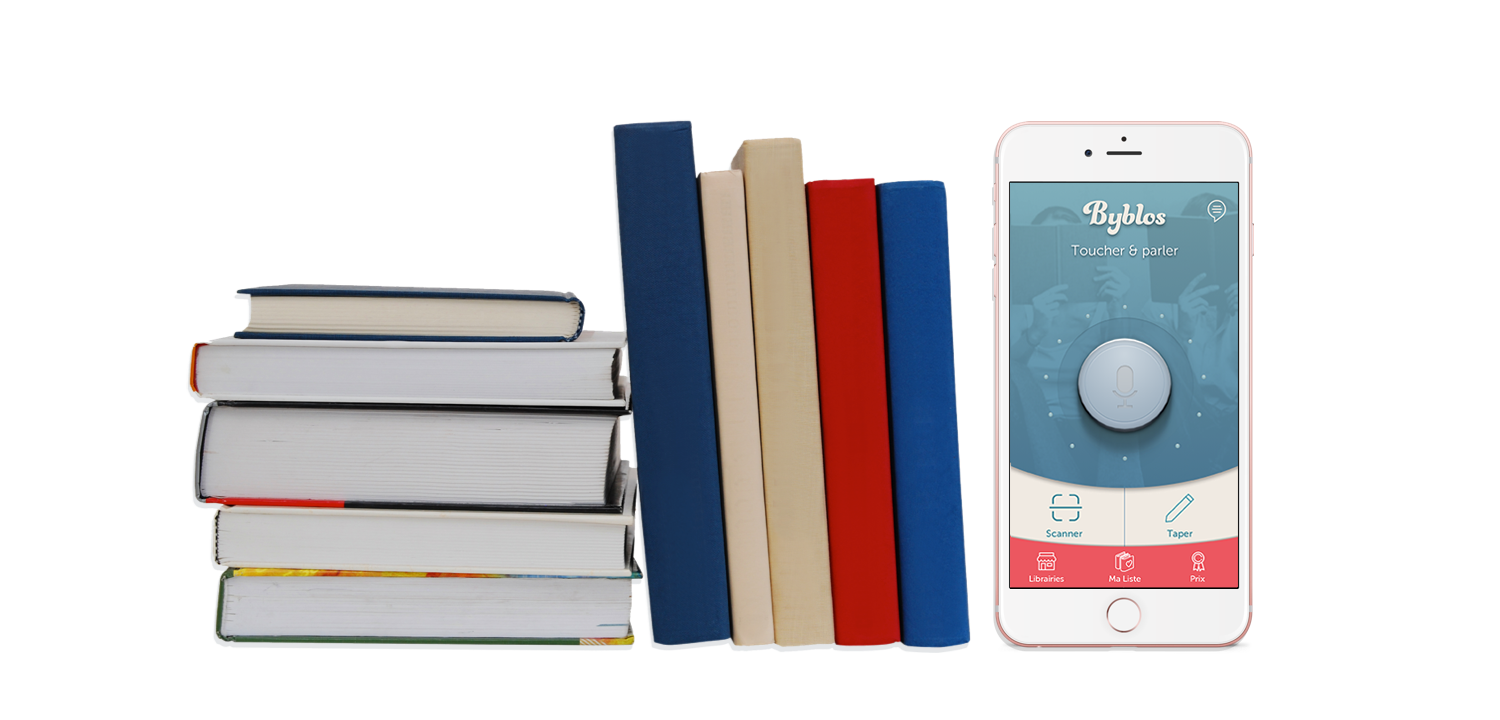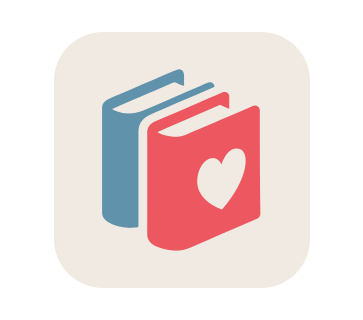 Byblos is an intuitive tool to search, find and keep track of your reading wishlist. No clutter no complicated features: Byblos focuses on finding the books you want to read and keep them for you in your pocket.
Voice recognition at your service
Leveraging voice recognition technology, Byblos lets you trigger searches by voice. Just tell Byblos the title or the name of the author of the book you are looking for and it will find it for you.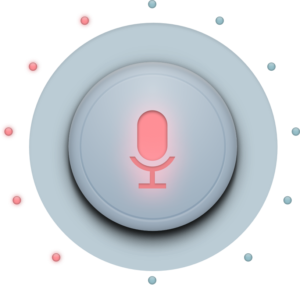 Byblos uses always up to date databases and state of the art research technology so that you can access your search results in an instant.
Ideas, issues? Please tell us?
We always strive to improve Byblos and we think that the best way to do that is to listen to our fellow readers. Please share your thoughts or comments and we will do our best to accommodate them.
Order at your local bookstore with a few taps!
Just pick a Byblos partner bookstore and the books you wish to order and voila! No payments, no delivery: your bookstore confirms the availability of the books and you pay and get your books at the store… and who knows, you may discover new ones while you are there…