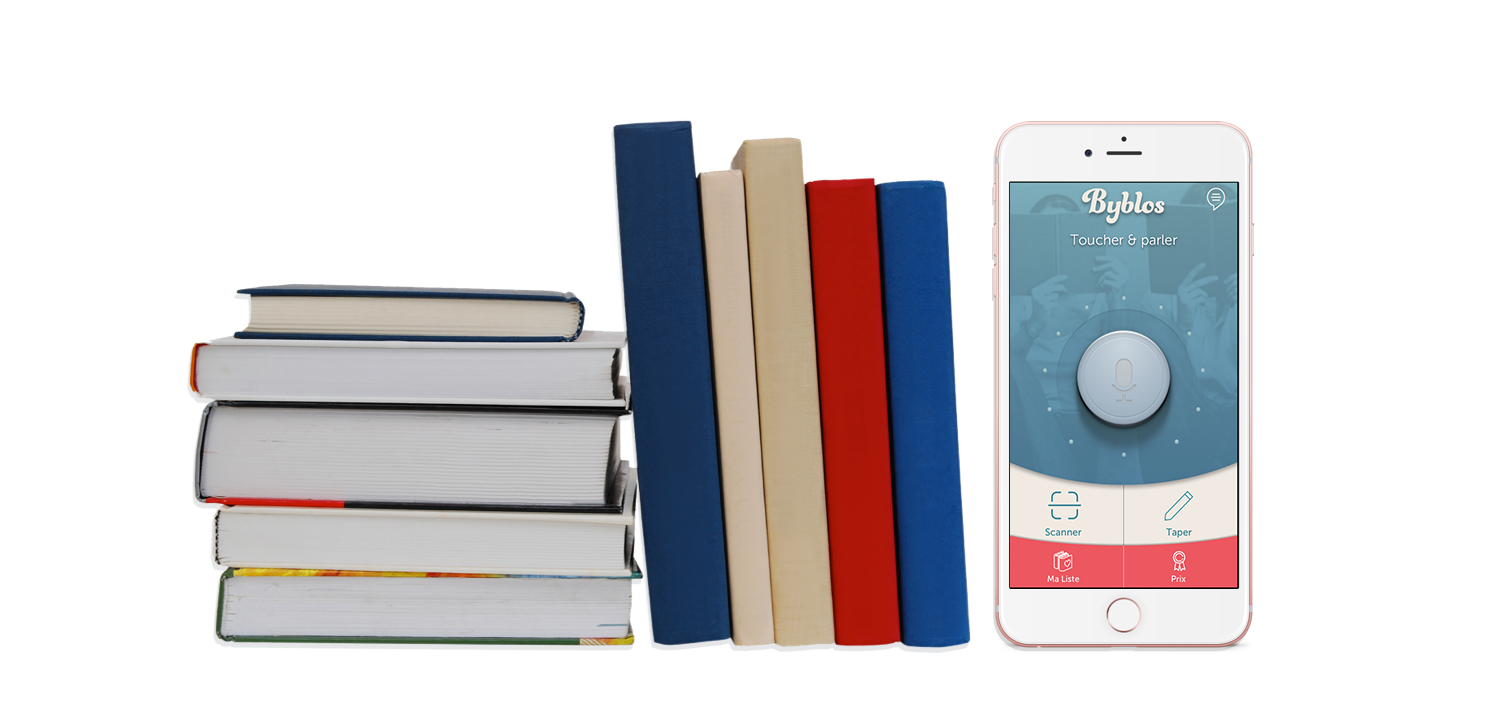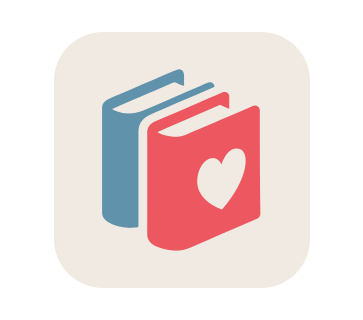 follow site Byblos is an intuitive tool to search, find and keep track of your reading wishlist. No clutter no complicated features: Byblos focuses on finding the books you want to read and keep them for you in your pocket.
what do you mean by dating scan
Voice recognition at your service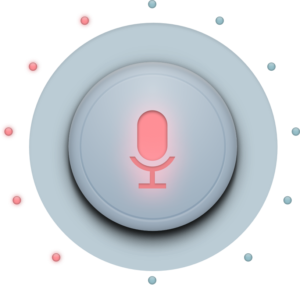 Ideas, issues? Please tell us?
enter